Longevity Health Expo
Apr 06 10:00 am - 4:00 pm
Community Center - 12951 Weaver Lake Rd
Join us on Saturday, April 6, 2019 from 10:00 a.m. - 4:00 p.m. at the Maple Grove Community Center for a Longevity Health Expo. The Longevity Heath Expo offers attendees options to look their best, feel their best and be their best at all ages. See the latest in ant-aging, nutrition, fitness, medical information, weight loss and much more... 80+ exhibitors and visit the main stage filled with on-going speaker presentations, demonstrations and entertainment all day long. For more information go to www.mediamaxevents.com or call 952-238-1700.
15th Annual What a Girl Wants - Girls Night Out Women's Expo
Tuesday January 28 2020 4:00 pm - 9:00 pm
Mark Your Calendars! You won't want to miss our 15th Annual What a Girl Wants, Girls Night Out... Women's Expo! Tuesday, Jan. 28th from 4 to 9 PM!!! Don't miss out on this fun event for all the women in our community. Take a minute by yourself OR come with your girlfriends to be pampered, shop, eat and make a night of it. We love to give back to the community and this is our favorite way...lots of free giveaways at 65+ vendors. For more information go to https://www.facebook.com/whatagirlwantsexpo/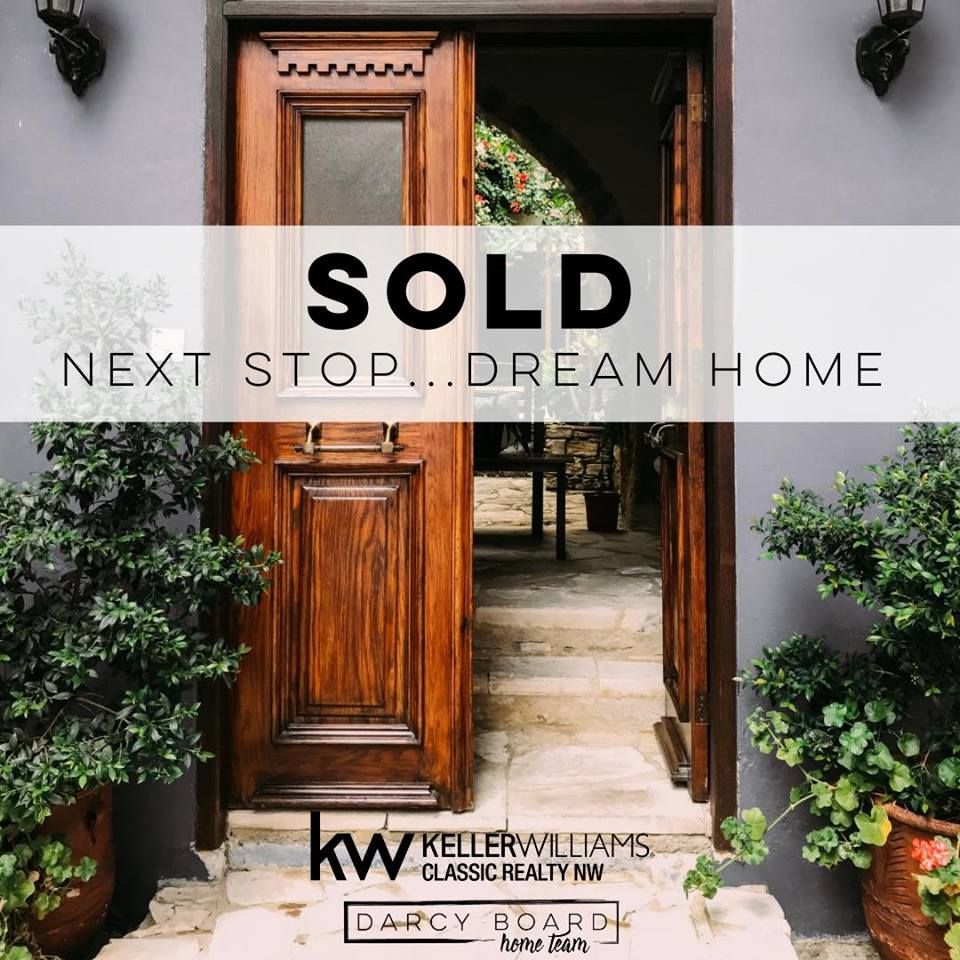 Darcy D.
Board
License #40361490
Call or Text:
763-703-7400
Contact me! I'd Love To Hear From You