Longevity Health Expo
Apr 07 10:00 am - 5:00 pm
Community Center - 12951 Weaver Lake Rd
Join us on Saturday, April 7, 2018 from 10:00 a.m. - 5:00 p.m. at the Maple Grove Community Center for a Longevity Health Expo. The Longevity Heath Expo offers attendees options to look their best, feel their best and be their best at all ages. See the latest in ant-aging, nutrition, fitness, medical information, weight loss and much more... 80+ exhibitors and visit the main stage filled with on-going speaker presentations, demonstrations and entertainment all day long. Free Admission.For more information go to www.mediamaxevents.com or call 952-238-1700.
14th Annual What a Girl Wants - Girls Night Out Women's Expo
Tuesday January 29 2019 4:00 pm - 9:00 pm
Mark Your Calendars! You won't want to miss our 14th Annual What a Girl Wants, Girls Night Out... Women's Expo! Tuesday, Jan. 29th from 4 to 9 PM!!! $3 at the Door! Green Haven Golf Course -2800 Greenhaven Road Anoka 55304 Don't miss out on this fun event for all the women in our community. Take a minute by yourself to be pampered, shop and do a fun make and take OR come with your girlfriends and make a night of it. We love to give back to the community and this is our favorite way...lots of free giveaways at more than 70 vendors. For more information go to https://www.facebook.com/whatagirlwantsexpo/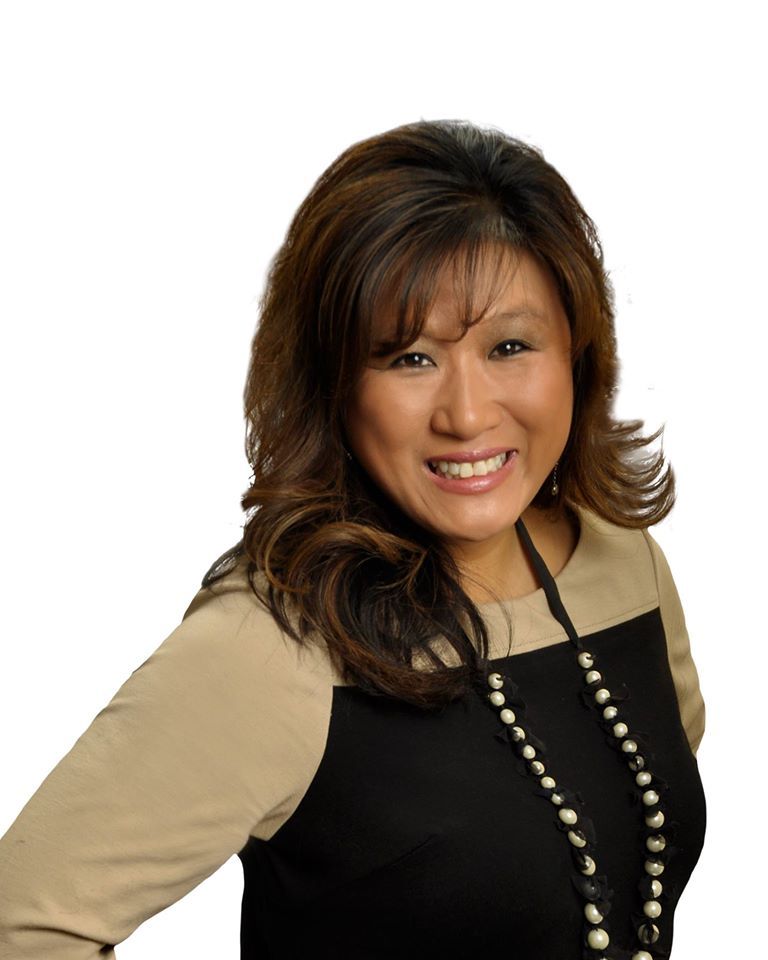 Darcy D.
Board
License #40361490
Call or Text:
763-703-7400
Contact me! I'd Love To Hear From You