The Darcy Board Home Team takes a different approach to real estate, one that is built on personal touches, win-win deals and positive results.
Darcy Board Home Team utilizes the latest technologies, market research and business strategies to exceed your expectations. More importantly, we listen and that means we find solutions that are tailored to you.
Thanks for starting your real estate search with us.
Darcy D. Board
CEO | REALTOR®
Darcy@darcyboardhometeam.com
Direct: 763-218-1855
Office: 763-703-7400
Kristi Humphrey
REALTOR®
Kristi@darcyboardhometeam.com
Direct: 612-44-7751
Office: 763-703-7400
Kristin Telste
CLIENT CARE COORDINATOR
Kristin@darcyboardhometeam.com
Office: 763-703-7400
Angela Krantz
MARKETING COORDINATOR
Office: 763-703-7400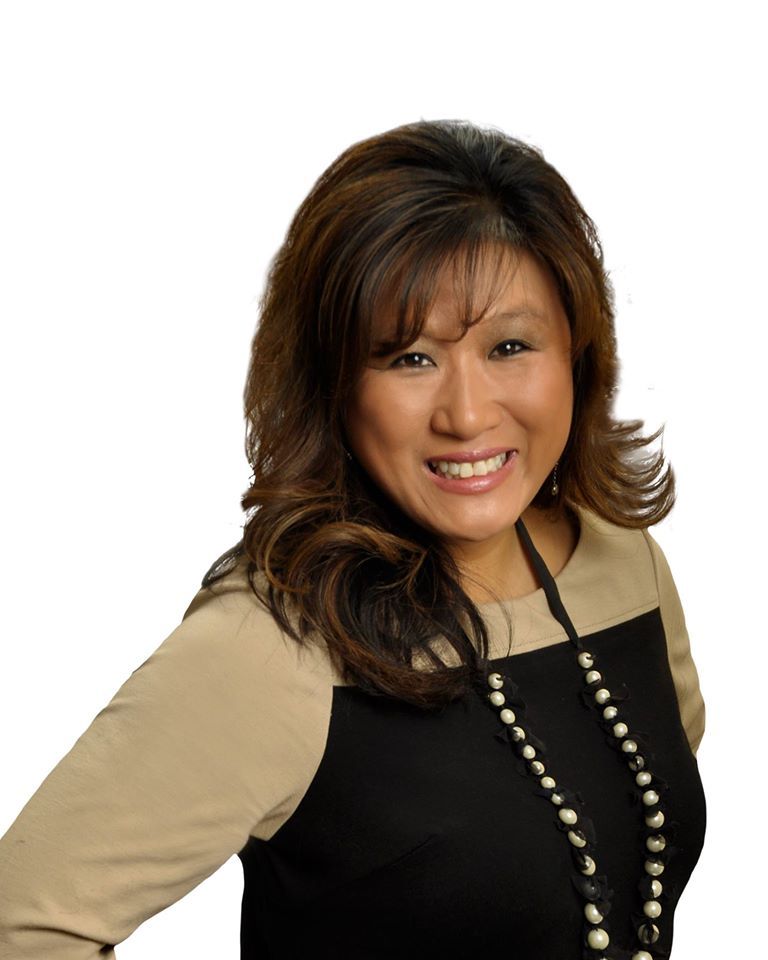 Darcy D.
Board
License #40361490
Call or Text:
763-703-7400
Contact me! I'd Love To Hear From You